Birdlings Flat Gemstone & Fossil Museum
Birdling's Flat Gemstone and Fossil Museum – 67 Hillview Road, Birdlings Flat. Vince Burke – Phone 3290 812 vince.atbirdlings@xtra.co.nz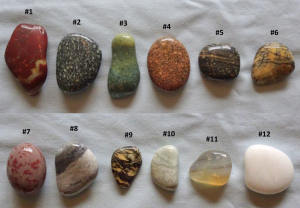 Little River Gallery
Mirage-like, the Little River Gallery appears on the horizon, a welcome sight for the traveller on Highway 75, the route to Akaroa.  Unique NZ made art. Website link: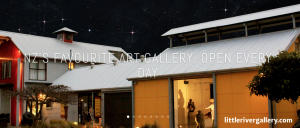 Little River Craft Station 
A community run co-operative with a small museum attached as well as handcrafted products and fresh produce locally grown.         
Andrea Bay – Chair – 021 0254 7247  Phone number: 03 325 1320  E-mail: littlerivercraftstation@xtra.co.nz  Website: www.littlerivercraftstation.co.nz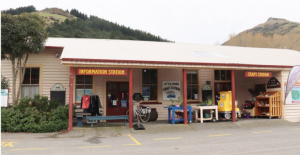 Village Art
We are a gallery, studio and art supplies store. Visit Village Art in Little River to see featured Artists works and register for Art Workshops. Our philosophy is summed up in these three words: Create, Inspire, Relate. We also love supporting new Artists. 4223 Christchurch Akaroa Road , behind the Little River Garage. Open 10-4pm Wednesday to Saturday. Website link  
Phone Kath McDonald 027 298 9288 email: villageartstudio@outlook.co.nz